Stamp on Over @ Cranberry Hill Mercantile
510 E. El Camino Real, Suite B
Sunnyvale, CA 94087

Phone: (408) 736-9151

Hours:
Mon-Sat 10-6
Cranberry Hill Mercantile


Stamp on Over is a part of Cranberry Hill Mercantile, located in Sunnyvale, CA. Visit us for handmade crafts, ceramics painting studio, fabric, stationery, seasonal décor, and gifts for every occasion.
Contact Us
We would love to hear from you!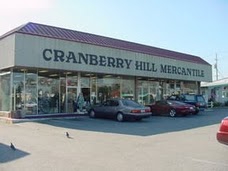 Stamp on Over @ Cranberry Hill Mercantile
510 E. El Camino Real, Suite B
Sunnyvale, CA 94087

Phone: (408) 736-9151
Fax: (408) 736-0789
Email: stamponoverCHM@gmail.com
Blog: stamponover.blogspot.com

Hours:
Mon-Sat 10-6
Google Map
Awards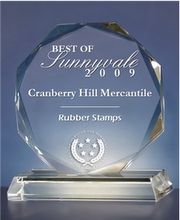 Cranberry Hill Mercantile won the Best of Sunnyvale 2009 Award in the Rubber Stamps category!


All content Copyright ©2011-2018 Stamp on Over | Graphics by Boutique Graphics | Web design by Nicole Stachowicz Powers